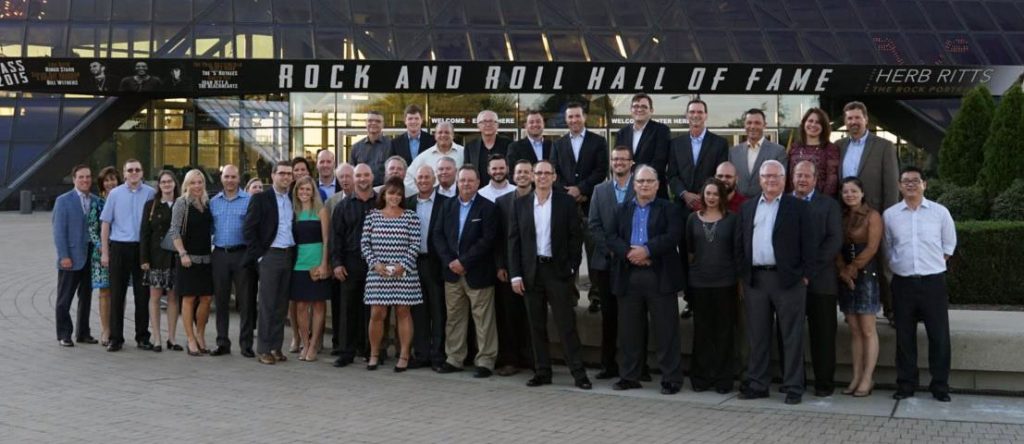 Family owned and operated since 1953, Brennan has grown to be an International organization with locations across the U.S., Canada, Europe and Asia.  We take pride in our employees, customers and our quality driven products.
Brennan has career opportunities in several US locations.  You can review the details by clicking on each opening, or download the Brennan employment application. FAX completed applications to: 440-248-7282.  Applications and resume information may also be emailed to [email protected].
Current Openings:
Customer Service Representative – Solon, Ohio
IT Help Desk Clerk – Solon, Ohio
Warehouse Supervisor – Houston, Texas
Warehouse Manager – Solon, OH
Words from our employees..
"Brennan Industries for the past six years has felt like home to me. A family owned business, I am lucky to be surrounded with fantastic colleagues, great systems in place and leadership. Brennan has provided the avenue to really excel and pursue my goals.  Each day I feel fortunate to be able to continuously learn, grow and develop as an individual and not only as a part of a team, but also a family!" – Laura Janas, OEM Specialist

"First off, being in outside sales with Brennan is awesome! You are the captain of the ship. Setting your own schedule. Meeting, communicating, and learning from people everyday of all facets. Controlling your financial destiny with unlimited potential. Brennan gives you the sales tools to be successful and provide solutions for your customers. Above all, having fun!  — Donnie Maz, Salesperson of the Year '17

"It is nice to work for what still feels like a small company."  — Butch Atkinson
Employee Benefits:
Competitive Pay
401(k) Plan
Medical Coverage
Dental and Vision Coverage
Paid Time Off
Annual Bonus
Employer Paid Life Insurance
Employer Paid Long Term Disability
Optional Life Insurance
Optional Short Term Disability
Paid Holidays
Employee Assistance Program
Family Leave
Medical Leave
Personal Leave