PART - 1: WHAT IS ITAR COMPLIANCE CERTIFICATION?
Throughout the past few years, Brennan has earned many certifications and accreditations—one of these being ITAR (International Traffic in Arms Regulations).
PART - 2: DIANE SWENCKI AND THE AEROSPACE INDUSTRY
Six Types of Commonly Used Aerospace Fittings
In the aerospace industry,  sections of tubing are usually attached with flared or flareless (compression type) fittings, unlike steel pipe. The SAE Aerospace Standard (AS) establishes the requirements for fittings that are used in all types of fluid systems. 
PART - 3: THE IMPORTANCE OF TRACEABILITY IN AEROSPACE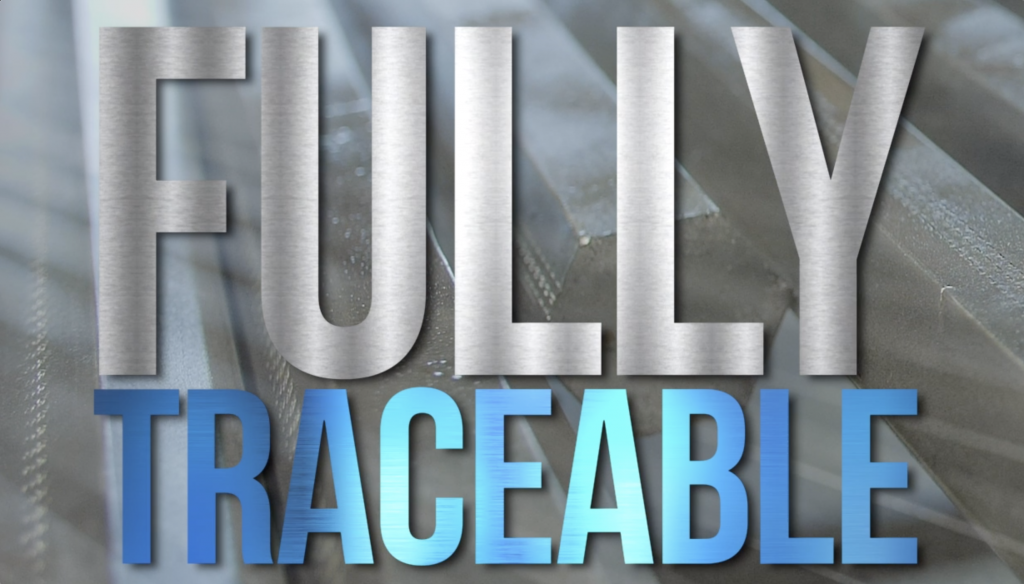 A first in the industry, all Brennan product is marked for traceability with a Brennan logo, and manufacturing code. This code allows us to determine manufacturing location, time and raw materials. If there ever is a problem, we know exactly which fittings may be effected. This ensures you get trouble-free fittings and the Brennan quality you expect, every time.
PART - 4: WHAT IS THE DIFFERENCE BETWEEN AEROSPACE AND DEFENSE?